Caffè Soda by Depanneur stems from the southern part of Italy, where it is known for being enjoyed as a refreshment, a coffee break or that alternative to your usual espresso.
Caffè Soda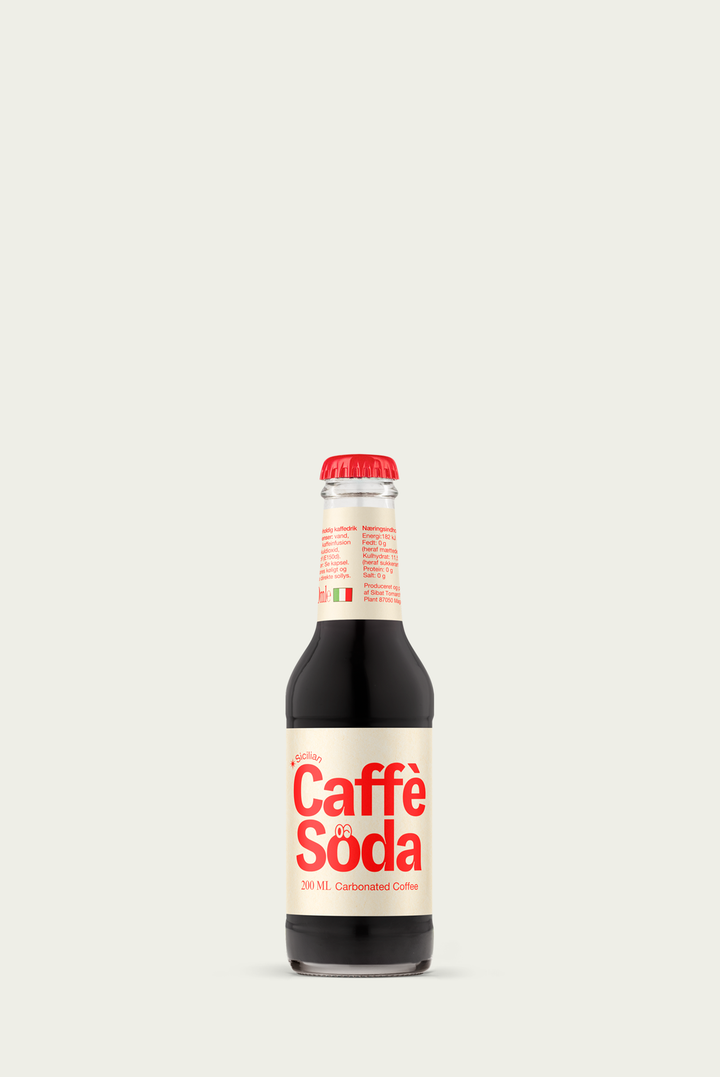 Caffè Soda is 20 CL of Sicilian carbonated coffee made by Depanneur. It is best when drunk chilled & straight 

from the bottle or served over ice in a glass.
Made in Italy
Packs of 6 bottles
Cases of 24 bottles
Learn more