Depanneur Coffee offers a range of both medium and dark roasted Arabica beans from Mexico. Our beans can be used for Espresso, French press or Filter. 
Depanneur Coffee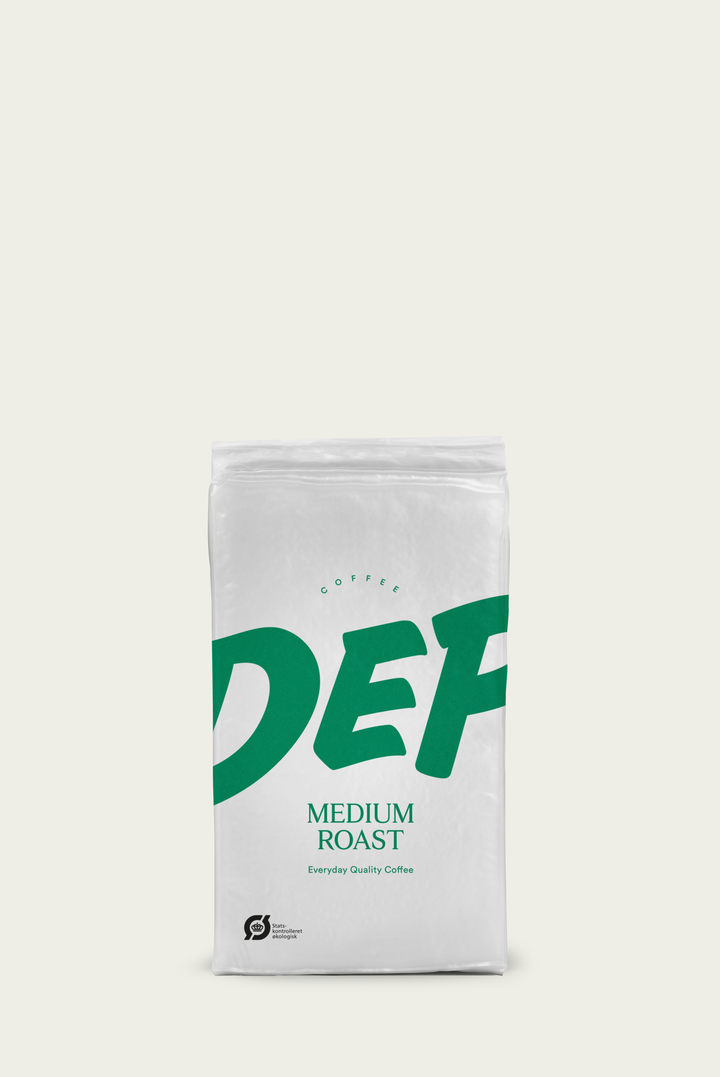 Dep organic ground coffee is

100% Organic medium roasted Arabica beans finely ground. This ground coffee is r

ound, balanced and has tones of caramel.
Organic
Beans from Mexico
Use for filter
Medium roast
Learn more
Dep organic whole bean coffee is made of 

100% organic dark roasted Arabica beans with 

a r

ound, balanced flavour and tones of caramel. 
Organic
Beans from Mexico
Use for espresso or french press
Dark roast
Learn more